Watch
daniellebrown: Gorillaz - Feel Good Inc This is mesmerizing. oh my god
TAX REFUND NI NO KUNI TAX REFUND NI NO KUNI TAX...
GOT MINE TOO BEST DAY EVER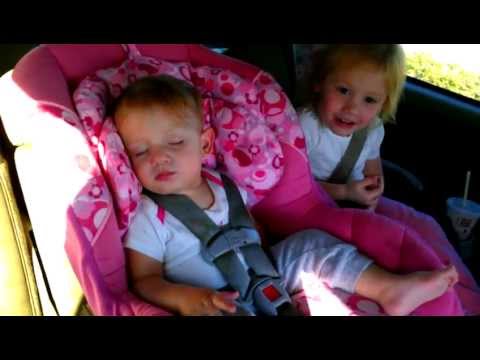 mmmlibertyy: JUST PRESS PLAY It's physically...
Laura Stevenson: Shows! March! →
laurastevenson: We just announced some cool shows, that we hope to see some of you at in March! Tickets for most of these go on sale Friday! 3/9/2013 Silver Spring, MD @ The Fillmore (Idobi Radio's Idobi Meltdown 2013) w/ Circa Survive, Minus the Bear, Now Now, Koji, Kevin Divine and more! 3/10/2013… silver spring! fuck yes.
Watch
daniellebrown: shavingryansprivates: i'm laughing this is so fucking stupid Teens LOVE Thanksgiving!!! she's seriously using a drumstick as a microphone.
break-down-the-walls: anyone seeing laura stevenson and the wild tonight at Black Cat? My mom decided she can't go :( UGH I WANTED TO GO SO BAD
We Are The Union Stream "Live Like Mitch"
propertyofzack: We Are The Union have released another new song called "Live Like Mitch," and it can be streamed here. The band's new album, You Can't Hide The Sun will be released October 16th digitally via Paper + Plastick Records. Stream a new song that POZ debuted earlier here and check out the artwork and track listing below by clicking "Read More." Read More this made me tear up. ...
"1. I say, 'I am fat.' He says 'No, you are beautiful.' I wonder why I cannot..."
– "10 Honest Thoughts On Being Loved By A Skinny Boy," Rachel Wiley.  (via vlorin)
Things that are weird:
When you happen to look at who's following you and you find a tumblr named "We All Got Demons" that was created by your ex-boyfriend (whom you have nothing to do with)/started following you like 6 months ago, when you've been broken up for more than a year. The only thing posted is one picture of himself. CREEPIN' MUCH?
Cute Is What We Aim For Frontman Releases New Song
propertyofzack: Cute Is What We Aim For frontman Shaant Hacikyan has released a new song to issue a "response to pop music." You can stream it here.  hahahahhahahahahahah